See the upcoming Gala along with past ones and together ...
« Let's give them back their dignity ! »
November 2 2019 @ 6PM
You are warmly invited to attend the third edition of The Way Out Gala !
Several artists and personalities will be in the spotlight and guests will enjoy a festive atmosphere enhanced by a cocktail and a gourmet meal.
« Your involvement really makes a difference in a person's life »
The funds raised will be used to provide help and support, to develop a housing resource so that sex trafficking victims can undertake steps towards social reintegration.
This support system primarily aims to equip the participant to discover and re-establish their sense of autonomy, a mindset and lifestyle change that leads to personal freedom to develop life skills.
Secondly, this support system aims to help establish a healthy community network founded on family and societal values. Our program is dedicated to young women aged 18-35, as this age group is the most targeted.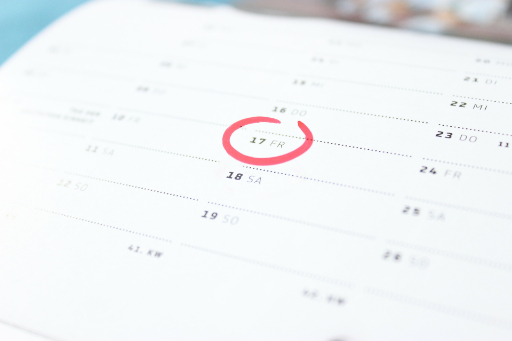 WHERE ?
Salle de Réception Le Crystal
5285 Boul Henri-Bourassa Ouest
Saint-Laurent, QC
H4R 1B7
514-236-7255
WHEN ?        November 2, 2019 @ 6PM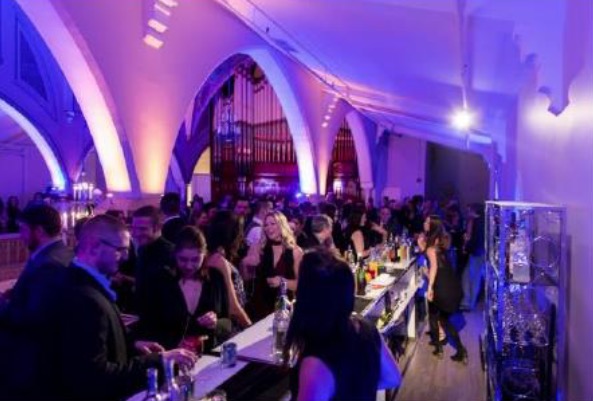 WHO ?
Most of the guests come from business, the arts, politics and the general Montreal population.
We are looking for volunteers and ambassadors to help us with our activities. If you wish, we invite you to contact us.
Animation : We reserve you a surprise about the main animation! We will soon announce the person who will accompany you throughout this wonderful evening.
Thematic animation : Maylissa Savard is looking forward to present different blocks of content throughout the evening. You'll be able to hear what it is like to be on the front line as she is helping women on a daily basis: Helping them to reintegrate into society through the developing of skills and change of lifestyle, allowing these victims to regain their autonomy and freedom. Maylissa is part of The Way Out, just like you are when you have decided to support us and the women that have suffered the evil of human trafficking for the purpose of sexual exploitation.
Bonus! You will also be the witness of an interactive and engaging animation consisting in the projection of video(s) at the 2019 fundraising Gala! Dustin, the producer, will be present and available to discuss with you and have a great time. Make sure to spend some time with him!
Profits amassés            92 000 $
Participants                    210
Animatrice / Conférencière
Laurence Latreille
Ambassadrice
Marlyne Barrett
Lieu de rassemblement
Reception Hall Le Crystal
Performance musicale
XO Productions
Profits amassés            125 000 $
Participants                    220
Animatrice et ambassadrice
Marlyne Barrett
Formation musicale
Wes Quave Live
Menu préparé par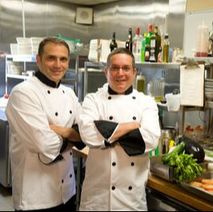 Vino Rosso Ristorante
Lieu de rassemblement
Reception Hall Le Crystal
Profits amassés             151 271$
Participants                     240