Let's join forces to
"Offer them a Way Out !"
THE EVENTS OF
THE WAY OUT

ARE:
Fundraisers to finance our activities and projects to
acquire a larger building
Awareness-raising activities using content
and media coverage.
Opportunities for recruiting new volunteers,
ambassadors and donors. Without them,
nothing would be possible.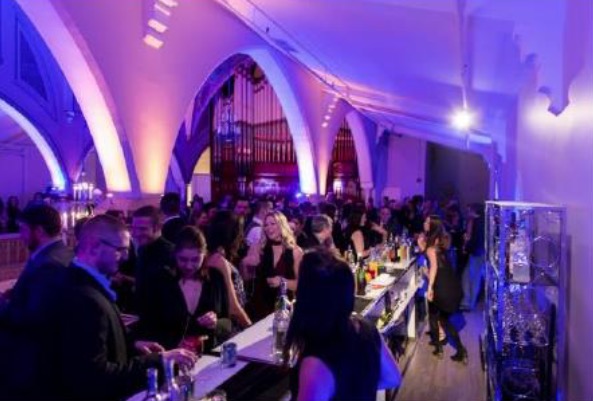 Gatherings with people committed to the
cause, who will voice their solidarity with
victims of sexual exploitation. We need
people to tell the world who the victims are
and what they've been living.
"Your involvement really makes a difference in a person's life"
A FEW OF THE
PAST

EVENTS:
Symbolic Handprint of a Survivor members of the board on a Phoenix June 2017 (A look in the media)
If you would like to get involved in one of our events,
please fill out the volunteer form or contact us
directly.